We craft Digital Marketing campaigns that help grow your Business to new heights.
Our main Job is make your Brand visible online by creating content that your Customers and Target Audience will love.
What we do
Are looking for measurable results?
At Quiver Consult, We Craft Digital Solutions aimed at bringing Your Business online, shaping Your ideas into great products and creating content that people engage with.
One stop shop for your digital marketing needs.
Our Services

Content Creation
Our Content Creation team takes pride in being the best when it comes to writing SEO friendly and rich articles for our customers.
Social Media marketing
We walk with you from setting up social media accounts, managing them and offering you the best tools to share content that generate results.

Digital Branding
Your online visibility needs to be crafted in a thoughtful way. We listen to your ideas and then work on them to create a memorable Brand.
Search Engine Optimization
Our aim is not to re-invent the search engine, but to help your business rank better than your competition.
Company Registration
Coming up with a business idea or company is hard. That's why we help you through the entire company registration process.

Web Design & Development
Every business needs to have a web presence. We will develop a responsive and lead generating website for your business.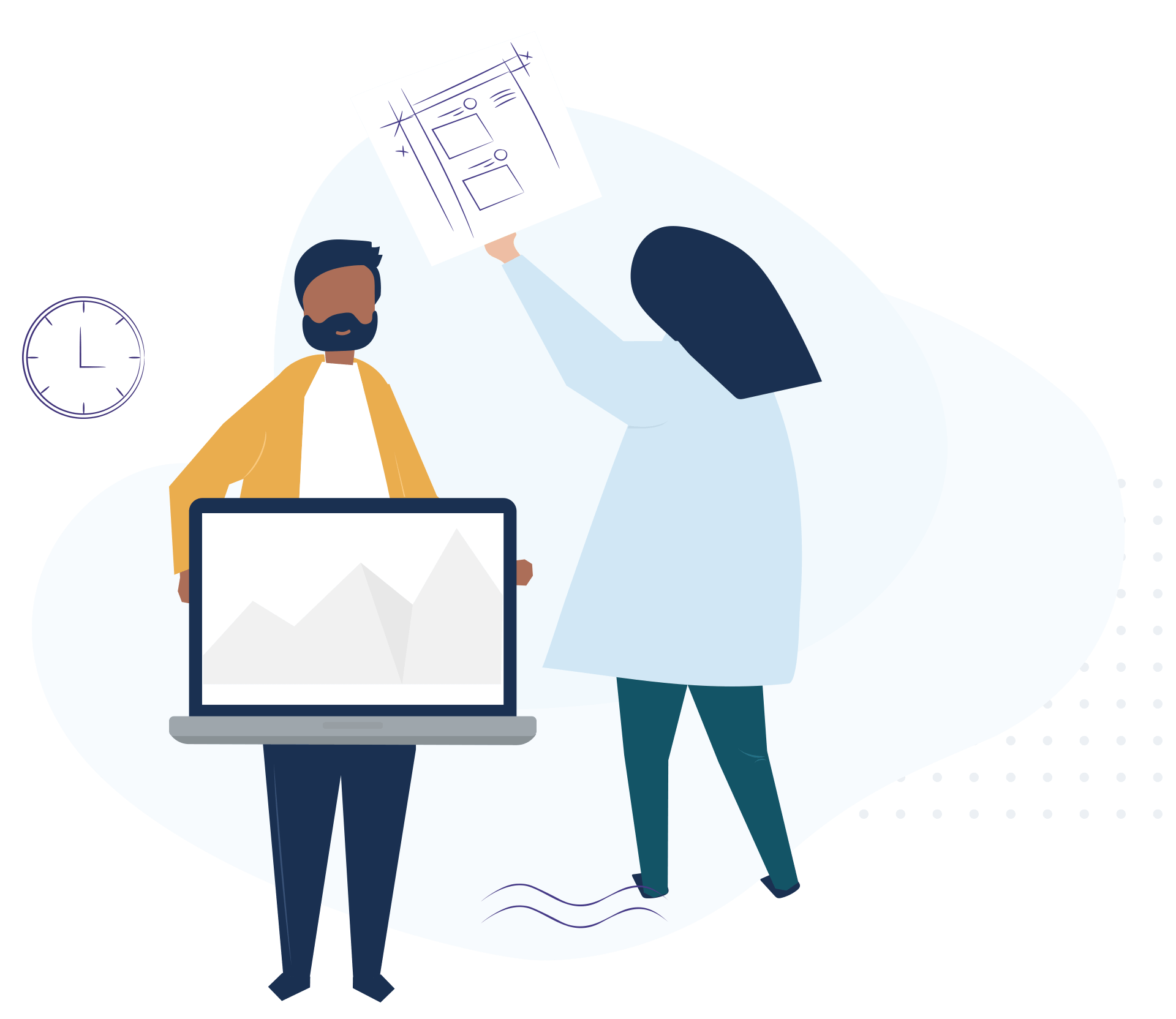 Still have questions?
Frequently Asked Questions
Here are some of the questions our customers have during our free consultations.
Once the Company name is approved and the necessary documents are submitted to the registrar of companies, your certificate of incorporation will be issued between 14 days and 21 days.
Our rates are affordable and depends on your business needs. We believe in growing with you from startup by offering you flexible plans. Reach out to us for a quote.
Our team is made up of professionals from different fields. You can expect content for all major industries. Call us for a free consultation.
Recent Customers
What they are saying about us.
I came across Quiver while starting my first company. I wasn't sure about how to get started in the digital world but that has now been easier since We started working with Quiver.
Douglas Ndung'u
Founder: Safichem Ltd
Our journey with Quiver Consult has been amazing. We trusted the team with content creation and never have we regretted the move. You can have our word for it!
Edward Muya
Co-founder: Madayer Hosts
Articles to that help grow your Business.
Latest Posts from Our Blog
Google has multiple free tools that help businesses across the world grow and expand. Most of these digital tools are not known to…
Does your Business have a website? If not, follow through to learn why you need one. Taking your Small Business online opens up…
Unlike in the past when the Company Registration process was time consuming and costly, nowadays, it is very easy and fast to register…